The Best Shows and Walkabout Characters for Your Festival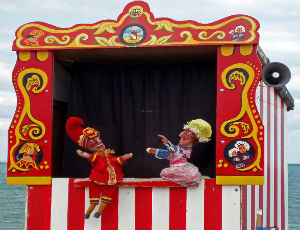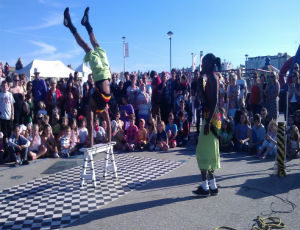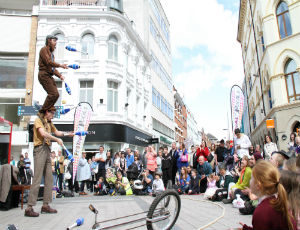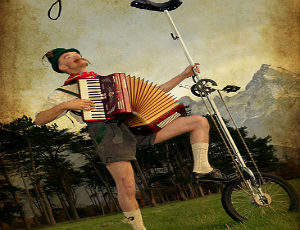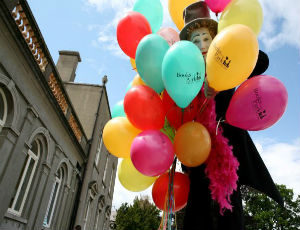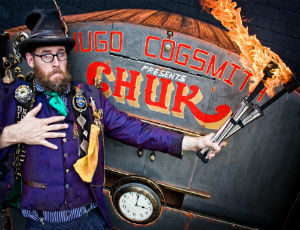 All the shows and walkabout perfomrers are experts and are guranteed to please. They are perfect for outdoor festival audiences and indoor theatre venues.
As an extra bonus for your festival bring along The Circus Skills Workshop Area. This is a very successful hands on workshop area where kids adults and teens enjoy trying out circuds skills under the expert eye of tutors. Give them an area and let this run for the afternoon. Its a great addition to festivals and it always goes down well.
For more information on The Circus Skills Workshop Area have a look here.
We now have the 2017 Festival Package available. For a quick and easy festival entertainment solution have a look at the 2017 Festival Package here. Send us your dates and we'll put people on hold for you so you get the best entertainment possible.